Improve your Team's Collaboration and Performance with AVEVA Discrete Lean Management
Achieve paperless production operations and data collection for performance visualization, analysis, and collaboration in response to production issues.
AVEVA's Discrete Lean Management is a commercial, off-the-shelf software with a ready to use digital user interface for:
Performance Management

Work Order Management

Andon

Digital Work Instructions
Following a demo of the different modules, Mike Labhart of Schneider Electric shares how the organization digitized Lean manufacturing practices and work information to improve performance across more than 70 global manufacturing sites as part of Schneider Electric's Smart Factory Program. Using Discrete Lean Management as a standard solution across all sites, they combined Lean, manual, and automated processes to enable faster decision making, issue escalation, and analysis through collection and visualization of production data.

Liz Spencer
Sr. Technical Sales Consultant, Monitor & Control, AVEVA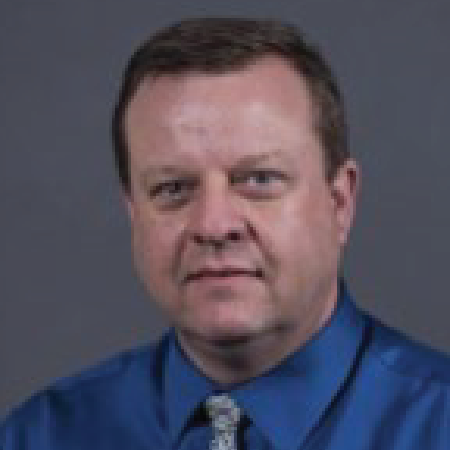 Michael Labhart
Innovation Leader - North America, Schneider Electric